We understand the vital role you play in nurturing and caring for children. To all the dedicated nannies out there, we extend a warm invitation to apply and embark on a journey to find your perfect nanny family. Your experience and expertise are treasured, and we are here to support you every step of the way. Join our agency and discover a fulfilling and rewarding partnership.
Requirements:
In order to be considered for a nanny position with Unique Nannies LLC, you must meet the following requirements: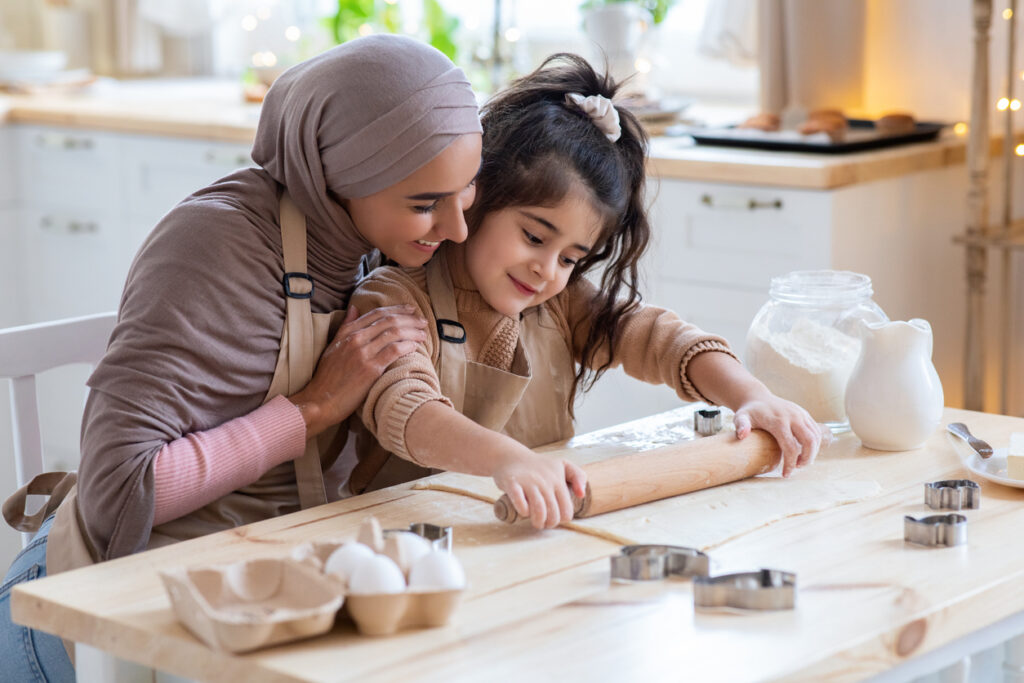 Are 21 years or older
Have at least two years of professional nanny experience
Authorized to work in the US
Have a clean background check
Able to make at least a 1 year commitment to a family (unless a temp job)
Up-to-date on vaccines including Covid-19
Excellent childcare references
CPR/First Aid certified or willing to get certified
Have a reliable car and a clean driving record
Fluent in English or bilingual
If you meet these requirements and are passionate about working with children, we encourage you to apply by filling out our application form below.
---