After School Care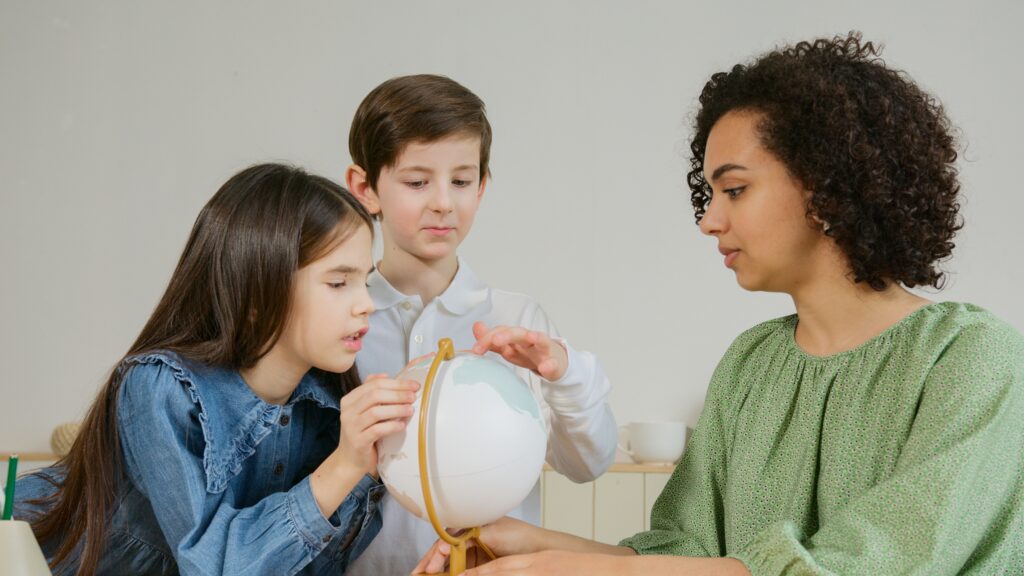 Our dedicated nannies are not only skilled caregivers but also experienced drivers who can pick up your child from school, transport them to activities, and ensure they safely return home. We understand the importance of academic support, and our caregivers are ready to assist with homework and provide the guidance your child needs to succeed. With our After School Care, you can have peace of mind knowing that your child is in capable hands, receiving top-notch care, and making the most of their after-school time.
Family Assistant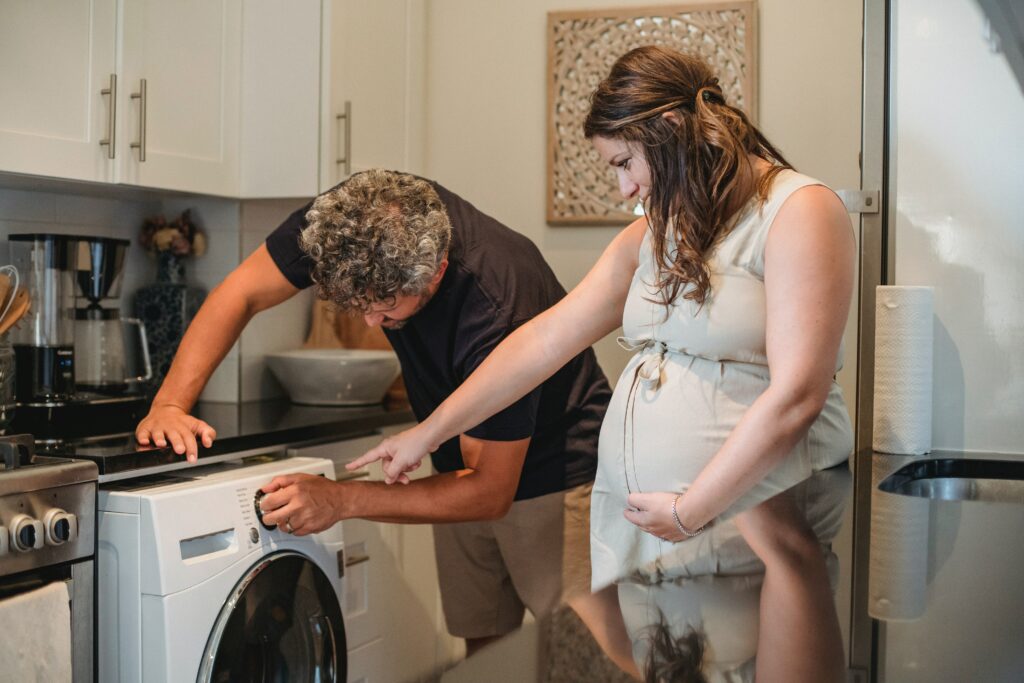 Providing invaluable support to expectant parents during that crucial final stretch of pregnancy. We understand that the last month can be physically demanding, and that's where we step in. Our experienced family assistants are here to help with light cleaning, laundry, cooking, and grocery shopping, ensuring your home runs smoothly while allowing the future mom to focus on self-care and relaxation. With our assistance, you can enjoy peace of mind, knowing that your household chores are taken care of, and your family is well-supported during this special time.
Temporary Nanny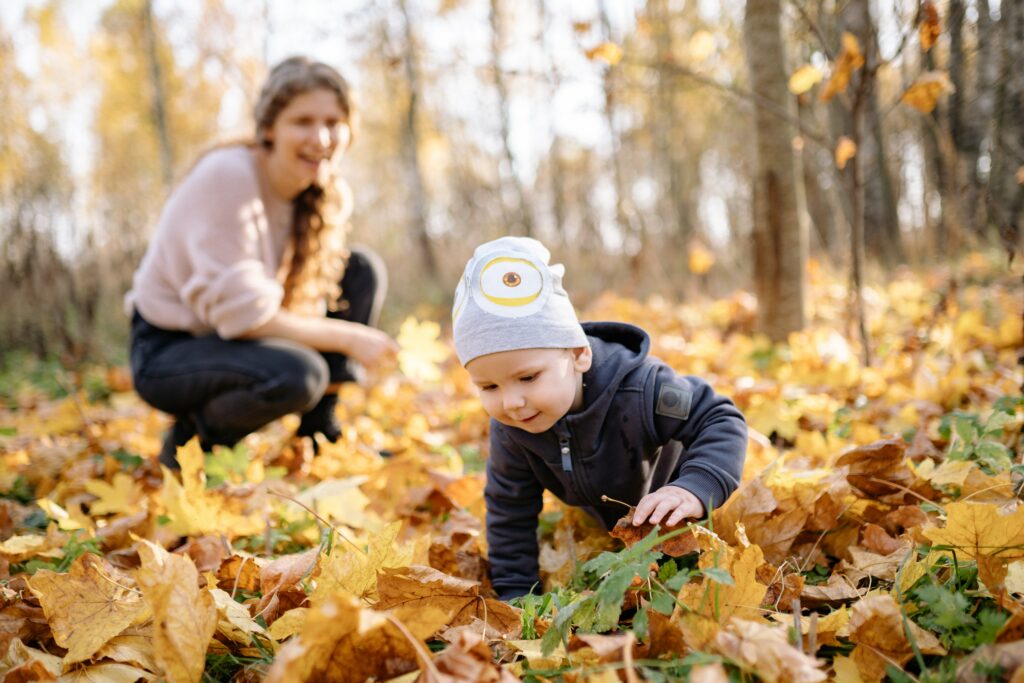 Life can be full of unexpected events, transitions, or temporary situations where you may require reliable and trustworthy childcare on a short-term basis. Our agency understands the need for flexibility and peace of mind during these times. Our short-term nanny services offer a convenient solution, providing you with a qualified and experienced nanny who can step in and care for your little ones when you need it most.