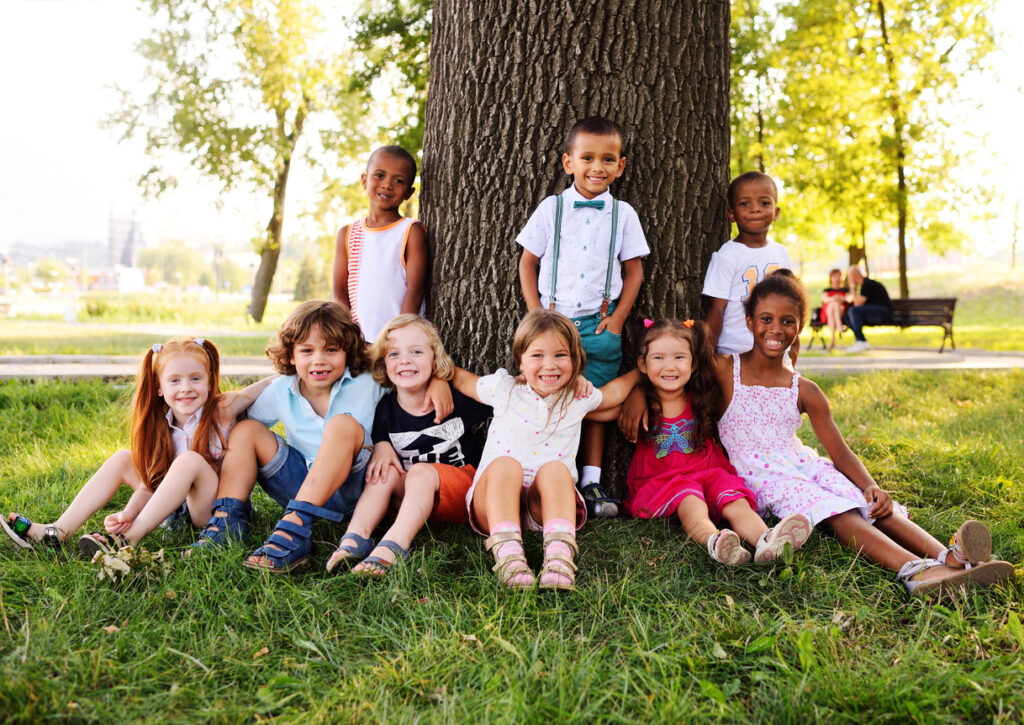 What type of services do you offer?
Unique Nannies offers long and short-term nanny placements (part-time and full-time).
What are the differences between short and long-term placements?
Our short-term placements last no more than eleven months. Our long-term placements are commitment for more than a year.
How does the nanny selection process work?
Our comprehensive process includes an initial phone screening to review and expand upon the information provided in the application form and resume, verification of at least two past work references and an evaluation of their past performance, an in-depth video interview to get more details about the candidate, a comprehensive background check, to confirm the candidate's credibility and suitability, and the validation of the candidate's current Child & Infant CPR and First Aid certification.
Is there any fee for utilizing your services?
Yes, we have two separate fees: a registration fee which is required prior to the start of the process, and a placement fee which is due before the nanny's first day. Contact us at info@uniquenannies.com to learn more.
How long does it typically take to find a nanny through your agency?
Typically, it takes between 2 to 6 weeks to find a nanny through our agency. However, the actual timeframe can vary based on different factors. These factors include the specific needs and requirements of the family, their availability to meet potential candidates, and the effectiveness of communication between the family and our agency. We work to match families with a nanny as quickly as possible while ensuring that we find the right fit for both the family and the nanny.
How can I ensure a good match with our family's needs and values?
After having a detailed conversation with you to understand your needs and values, we carefully consider and match the qualifications and experiences of our nannies to identify the ideal fit for your family.
What are the qualifications and experience required for nannies?
Our nannies are 21 years or older, have at least two years of professional nanny experience, are authorized to work in The U.S., have a valid social security number and driver license, have cleaned background checks, have excellent childcare references, are able to make at least a 1 year commitment to a family (unless a temp job), are fluent in English, are up-to-date on vaccines including Covid-19, and are CPR/First Aid certified.
How do you source nanny candidates?
Our candidate pool is sourced through a variety of channels, including professional nanny associations, our recruiters, targeted social media outreach, and referrals.
What is the extent of your background check process?
We thoroughly screen all of our nannies to ensure that they meet our high standards of care. We conduct references check and a comprehensive background check that included criminal, financial, and driving checks.