Full-Time Care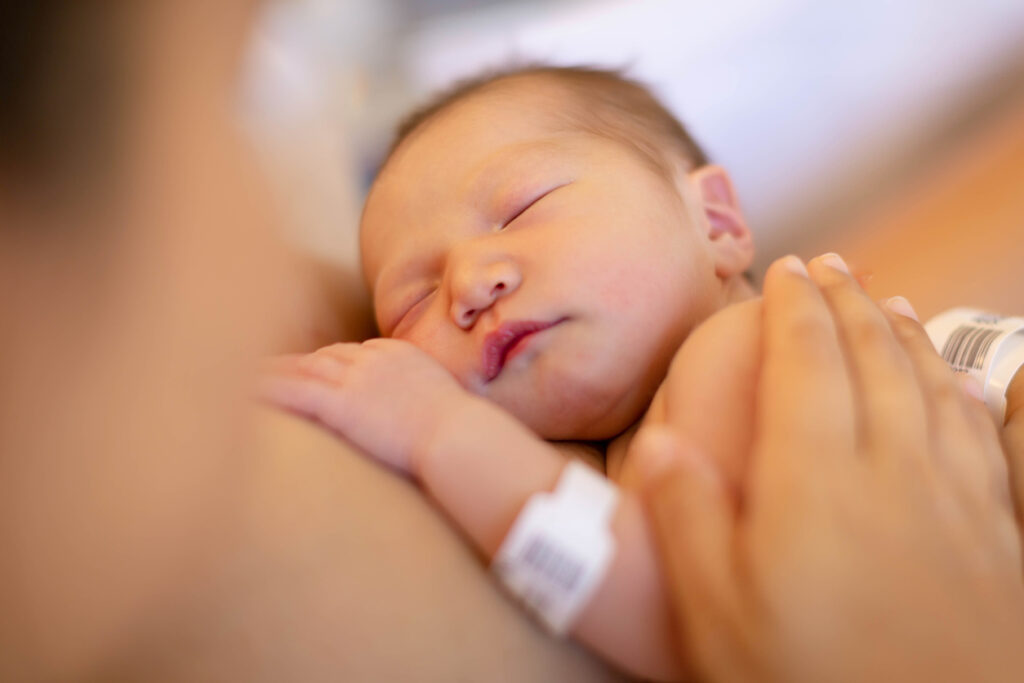 Our dedicated and experienced full-time nannies are committed to providing comprehensive care and support for your family. From nurturing early childhood milestones to helping with educational activities, our nannies become an integral part of your child's growth journey. With our dependable and personalized approach, you can pursue your professional commitments knowing your child is in capable and nurturing hands.
Part-Time Care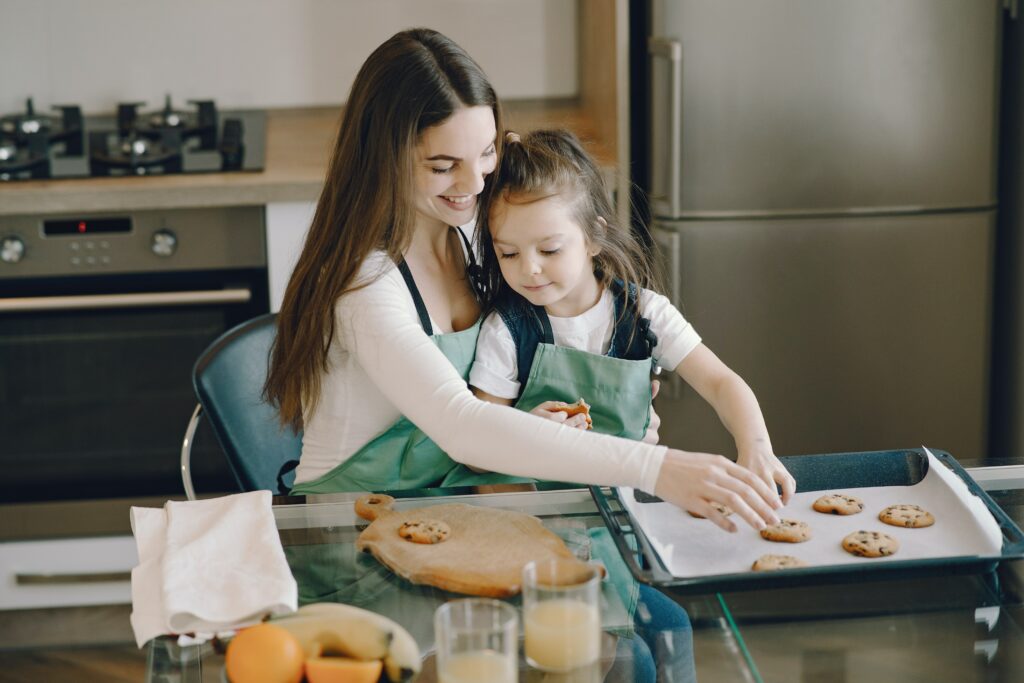 Our experienced part-time nannies offer the perfect solution for families seeking support on a customized schedule. Whether you need assistance for a few hours a day or specific days of the week, our caregivers are here to ensure your child receives the best care, while you maintain the flexibility you need to balance work and family life.
Family Assistant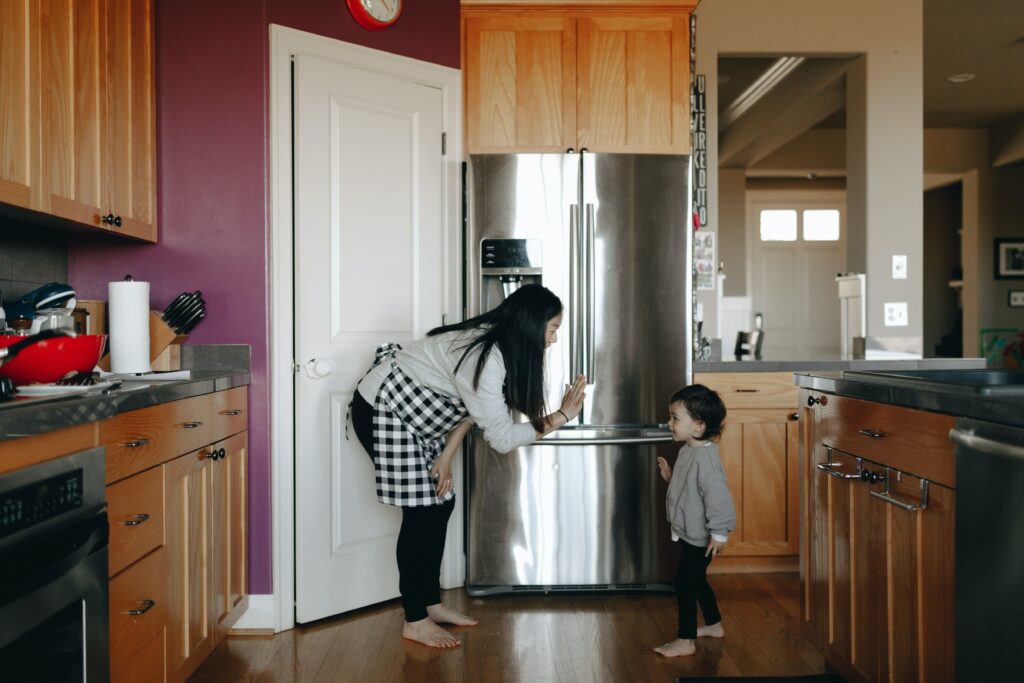 Our Family Assistant Service is your ultimate solution for managing household tasks and childcare support. Whether you're expecting a baby and need extra help at home or simply seeking more balance in your family life, our skilled professionals are here to make your daily routines smoother and your family life more enjoyable.