Welcome to our licensed and insured referral agency, where we specialize in providing both permanent and temporary nanny placement services. With a deep understanding of what you parents, caregivers, and children are seeking, we are committed to delivering the best possible service.
All of our candidates must be 21 years or older, have at least two years of experience, are authorized to work in the U.S., have a valid Social Security Number and driver's license, are fluent in English, have excellent childcare references, are up-to-date on vaccines including Covid-19, are CPR/First Aid certified, and have completed and passed our hiring process, including background checks.
Our rigorous selection process ensures that we connect families with highly qualified and experienced nannies who meet their specific requirements.
Trust us to provide a seamless and reliable placement experience, giving you peace of mind knowing that your child's care is in capable and caring hands.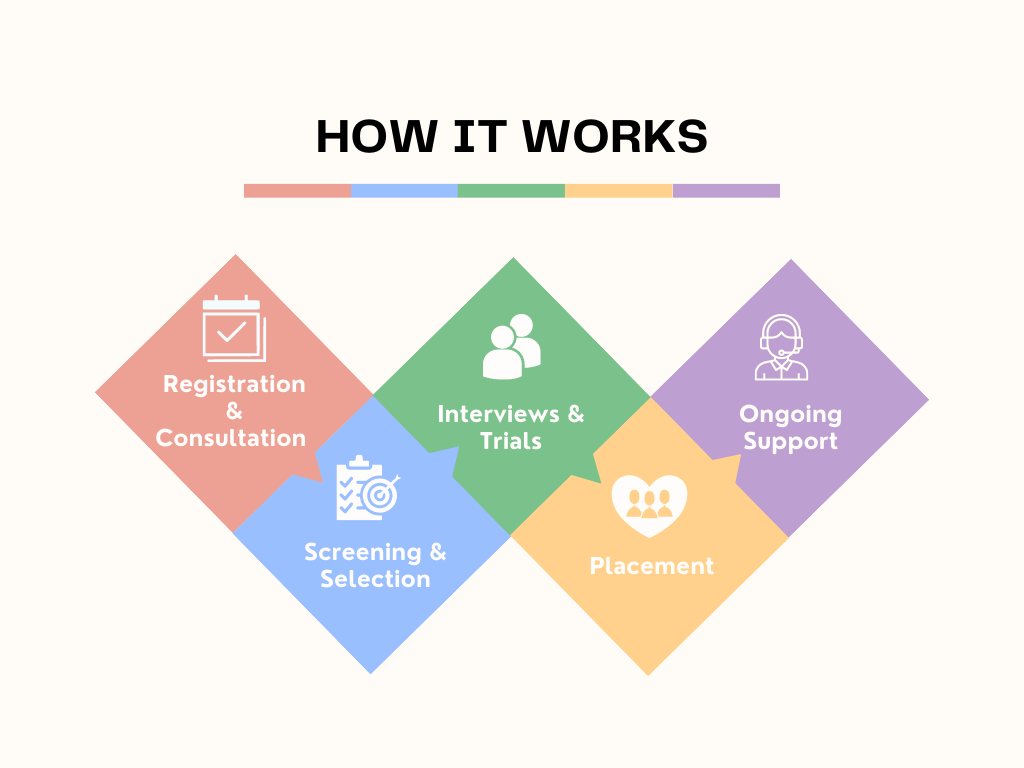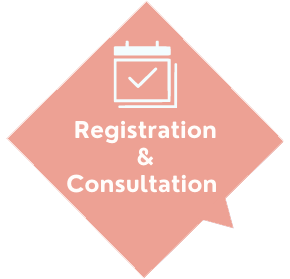 Registration & Consultation:
We kindly request that you take the initial step of completing our family's application form. Within the next 48 hours, we will be in touch with you. Through open dialogue and attentive listening, we will assess if our agency aligns with your requirements. If we determine that our services can support you, we will proceed by scheduling a comprehensive client video consultation to gain a deep understanding of your family's unique needs, expectations, and requirements. We dedicate ample time to discussing your children's ages, schedules, and any specific care preferences you may have. This thoughtful process enables us to create a personalized plan aimed at finding the perfect nanny match for your family.
Please note that our consultation entails a non-refundable deposit of $199. Upon completion of the consultation, we kindly request a signed copy of our Client Nanny Placement Contract to initiate your personalized search.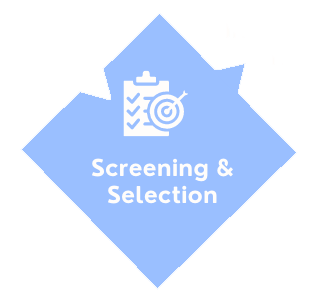 Screening & Selection:
We begin the process of matching our exceptional candidates with your specific profile request. It involves diligently verifying references and thoroughly evaluating their qualifications and experience. This ensures that only the most qualified and trustworthy candidates are considered for placement with your family.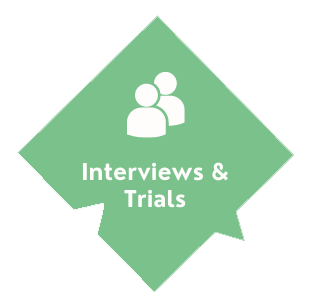 Interviews & Trials:
Once we have identified promising candidates, we cordially arrange personal interviews for you to meet them. This invaluable opportunity allows you to assess their compatibility with your family and gain insights into their unique caregiving style. To further ensure a good fit, we are pleased to offer trial periods of up to five days (during which you will be responsible for the candidate's compensation). These trials provide an ideal opportunity for the nanny to spend time with your family, fostering an environment where everyone can feel confident in making a well-informed decision.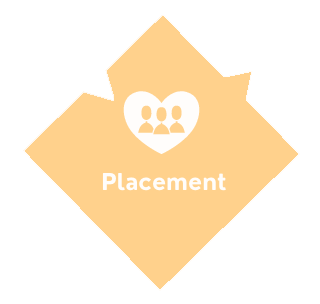 Placement:
Once you have selected the perfect nanny for your family, we are dedicated to supporting you every step of the way. We will guide you in extending a formal offer of employment, offering advice on the intricacies of your work agreement. As part of our meticulous process, we conduct a comprehensive background check to ensure the safety and security of your loved ones. Our ultimate goal is to make the placement process effortless and stress-free for both you and the nanny. Finally, we kindly request the collection of our placement fee of $799.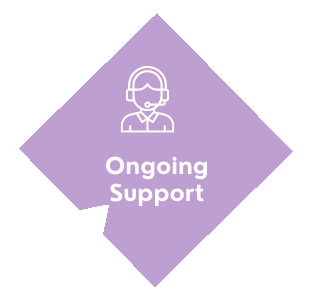 Ongoing Support:
Our commitment to your satisfaction does not end with the placement. We provide ongoing support to ensure a successful nanny-family relationship. We encourage open communication and conduct regular check-ins to address any concerns or questions you may have. We are always available to provide guidance and support throughout the duration of your nanny's time with your family.