When it comes to entrusting the care of your child to someone else, understanding the distinctions between a nanny and a babysitter is crucial. While both roles involve taking care of children, there are significant differences in terms of responsibilities, qualifications, and long-term commitments. In this article, we'll delve into the contrasts between a nanny and a babysitter, helping you make an informed decision about the type of care that best suits your family's needs.
Role and Scope of Responsibilities
A nanny typically assumes a more comprehensive role, offering full-time or part-time care for your child. They are responsible for not only supervising, but also actively engaging in your child's growth and development. Nannies often establish a long-term relationship with the family, becoming an integral part of their daily routine and providing personalized, one-on-one attention.
On the other hand, a babysitter usually offers occasional or short-term care. Their primary responsibility is to ensure the safety and well-being of the child during the designated time. Babysitters tend to focus on immediate care needs, such as feeding, playing, and putting the child to bed, while adhering to any specific instructions provided by the parents.
Qualifications and Experience
Nannies often have extensive experience in childcare, and some may hold relevant certifications or degrees in early childhood education. Their background equips them with the knowledge and skills to support a child's developmental milestones effectively. Nannies may also have expertise in areas such as creating enriching activities, helping with homework, or managing behavioral challenges.
Babysitters, while still capable caregivers, may not always possess the same level of formal qualifications or specialized training. They typically have experience in looking after children, but may not have the same depth of knowledge in child development or educational strategies.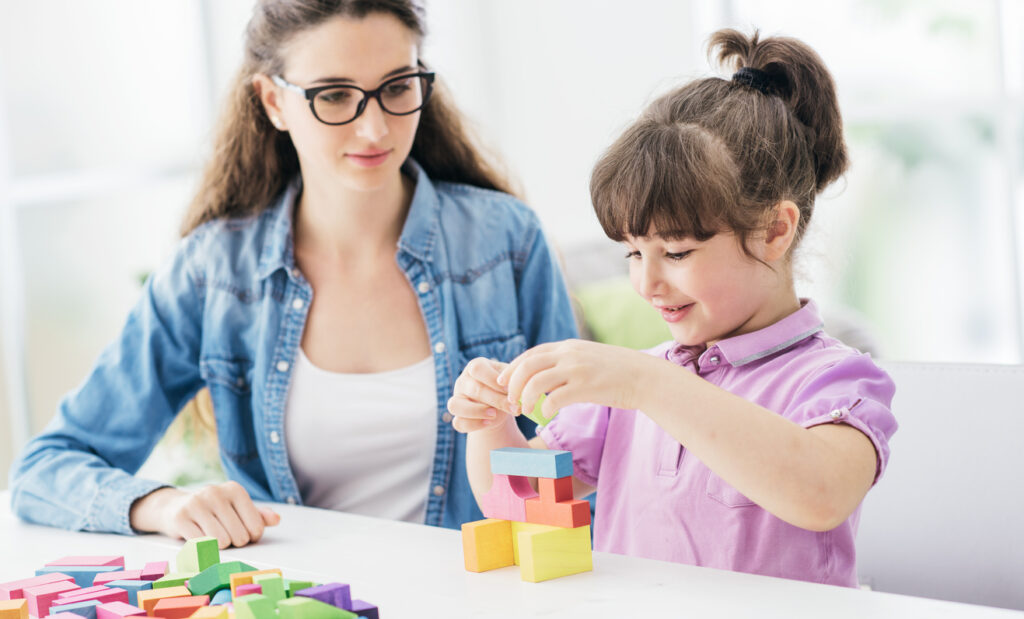 Flexibility and Long-term Commitment
Nannies offer a higher level of adaptability, adjusting their schedules to accommodate the needs of the family. Nannies often provide consistent care, ensuring stability and continuity for the child. Their long-term commitment allows for a deeper understanding of the child's needs and preferences, leading to a stronger bond and a more tailored approach to care.
Babysitters, on the other hand, are usually engaged for short periods, such as a date night or an evening out. They offer more flexibility in terms of scheduling, allowing parents to arrange care as needed. However, due to the nature of their role, they may not have the same level of familiarity or consistency as nannies.
Choosing between a nanny and a babysitter depends on your specific requirements and circumstances. Nannies provide dedicated, personalized care and become a trusted part of the family, while babysitters offer more flexible, temporary care. Consider the needs of your child, your schedule, and the level of engagement you desire to make the best choice for your family's childcare.
Want to dive deeper into the fascinating world of childcare services? Get exclusive access to free, invaluable information by subscribing to our newsletter.